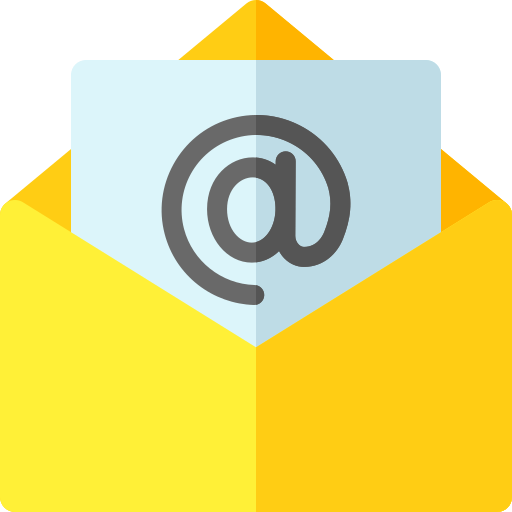 Dedicated Email
We can equip your business with a unique email address (info@yourbusiness) using our deeply customizable dedicated email-server service.
Digital Business
We will help introduce your business to the digital marketplace and spread your services with the help of cutting-edge SEO and SEM tools.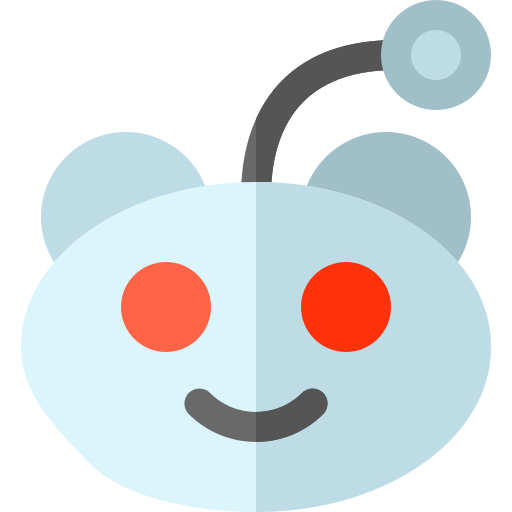 Fast Support
Get on-demand, fast and professional support for any and all occurring problems within our services, provided to you by our highly trained technicians.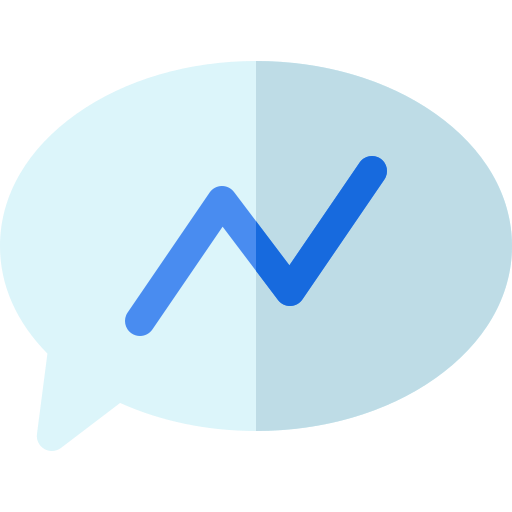 Web Hosting
Want to introduce your business to the world wide web? With our web hosting service, we offer to do just that and manage the whole process for you, making it a hassle-free process.
CRM
A pre-packaged and fully featured CRM system, specifically optimized for contact/call centers, equipped with a dynamic dashboard that will make managing your customer leads a breeze!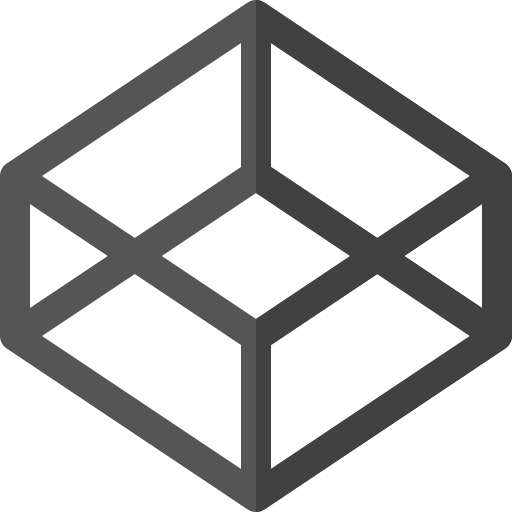 Custom Scripts
Want to optimize your work process? Does your business require a specific system? We offer to find a solution for your problem and create a custom script, purpose-built for you and your business.
Woke up with a great idea that you want to bring to fruition?
We are up to the task! But why choose us?
We are very passionate about the work we do.
Professionalism is our motto!
We take your input very seriously and strive to bring your ideas to life.
We never underdeliver On our services.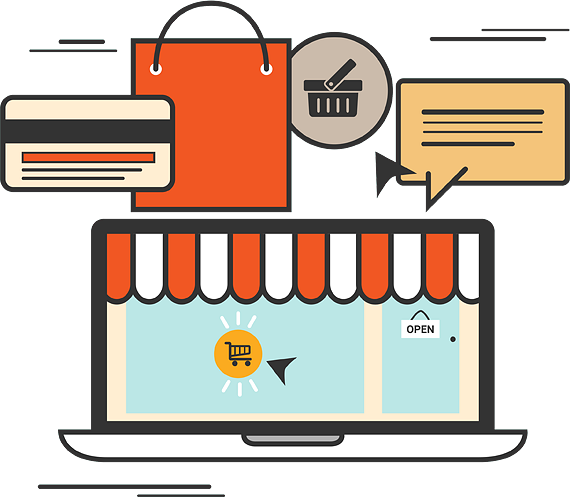 VOIP Reseller program
We have more than 20 routes available to ensure the best quality for our resellers.
Channels
Unlimited available channels.
Routes
Call drop prevention with the use of different routes.
TECHNOLOGY
Up to date with the newest technology available.
ANALYTICS
Feature-complete analytics dashboard that makes management a breeze!
Service reviews
What clients say about our services
Got their CRM and our business has grown up to 300%. Everyday now is more easy then ever!
We got voip from they and things are more clear and transparent. We do our calculation and everything is precize.
We use their SaaS dedicated pbx and we are very happy. They help us by building what we need in a record of time.